Update: if you ever thinking about buying this camera, don't! Unless you wish to buy five them to get one good. It is plagued with issues, from assembly problems (jammed cable), crappy firmware, stability issues, poor choice of power supply IC (only 0.5V head room), random crashes to shitty plastic case that melts at 100'C.
Below is the breakdown of mini0806 dashcam.
The packaging contents: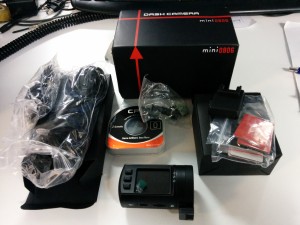 Camera itself: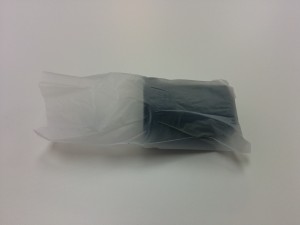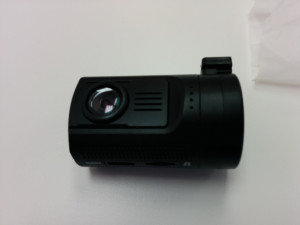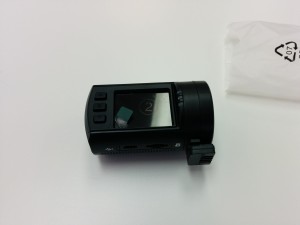 To open pop the rear cap with fingers: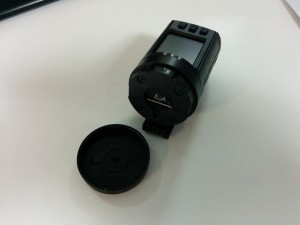 There are screws behind it holding the whole camera together: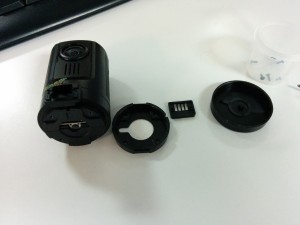 Notice torn cable inside of the ring? This is a common assembly/design fault: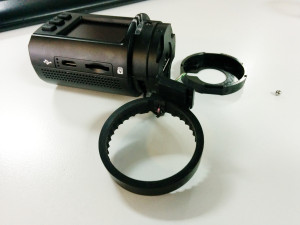 The shell is easily separated: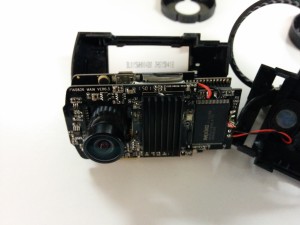 The beefy heat sink is a good thing to have, I believe it is relatively easy to add a micro fan there (maybe with minimal case cutting).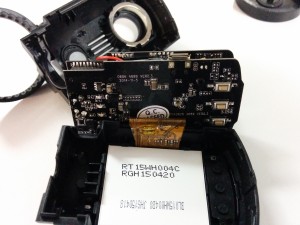 The two boards held together quite tight. Here is the camera side: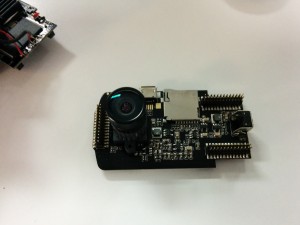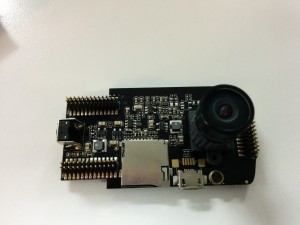 Here is the back side: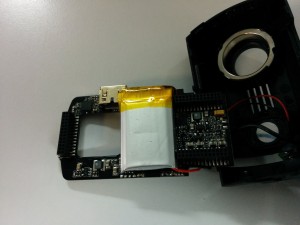 Notice how battery is simply jammed between two halves? It is held by double sided tape…
Under the battery: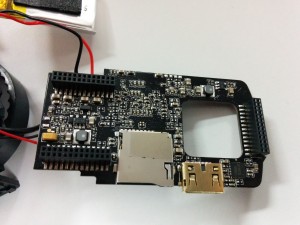 I have added insulation tape around battery area in case the battery swells in future: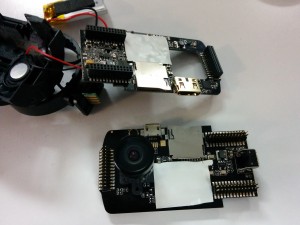 Camera is easily assembled back, one thing to watch out for is the power/GPS cable that feeds through the ring. It can be easily jammed and torn by adjusting the angle, if it is not assembled carefully. I bolted the contact pad last which allowed me to check if the cable is jammed.